HOUSE AT EL CARMEN
---
This is a refurbishment project of a house from the 80s at El Carmen, a private neighborhood in Buenos Aires. We worked to adapt this house's aesthetic, technology and functionality to our present time and to fit its new owners.
Our project submitted a new palette of materials and modern colours with enough sobriety to survive fashion trends. To carry out the construction as quickly as possible there are no structural changes. Only simple interventions and fundamental repairs take place. Design includes the removal of incompatible construction aggregates and incorporates custom furniture. New Coatings, sanitaries, lighting, air conditioning and windows replace old ones. New technologies for better confort and a higher quality of life.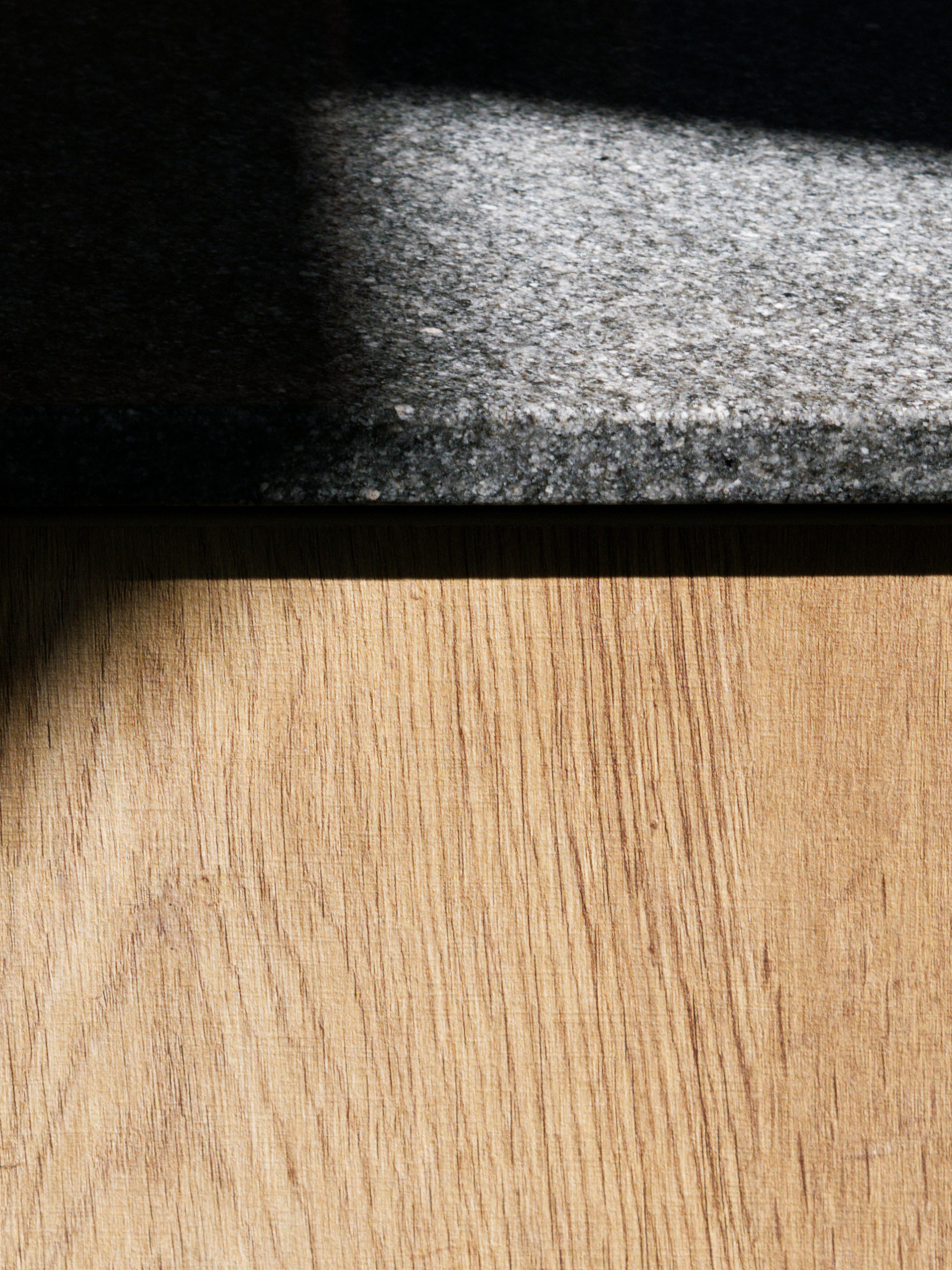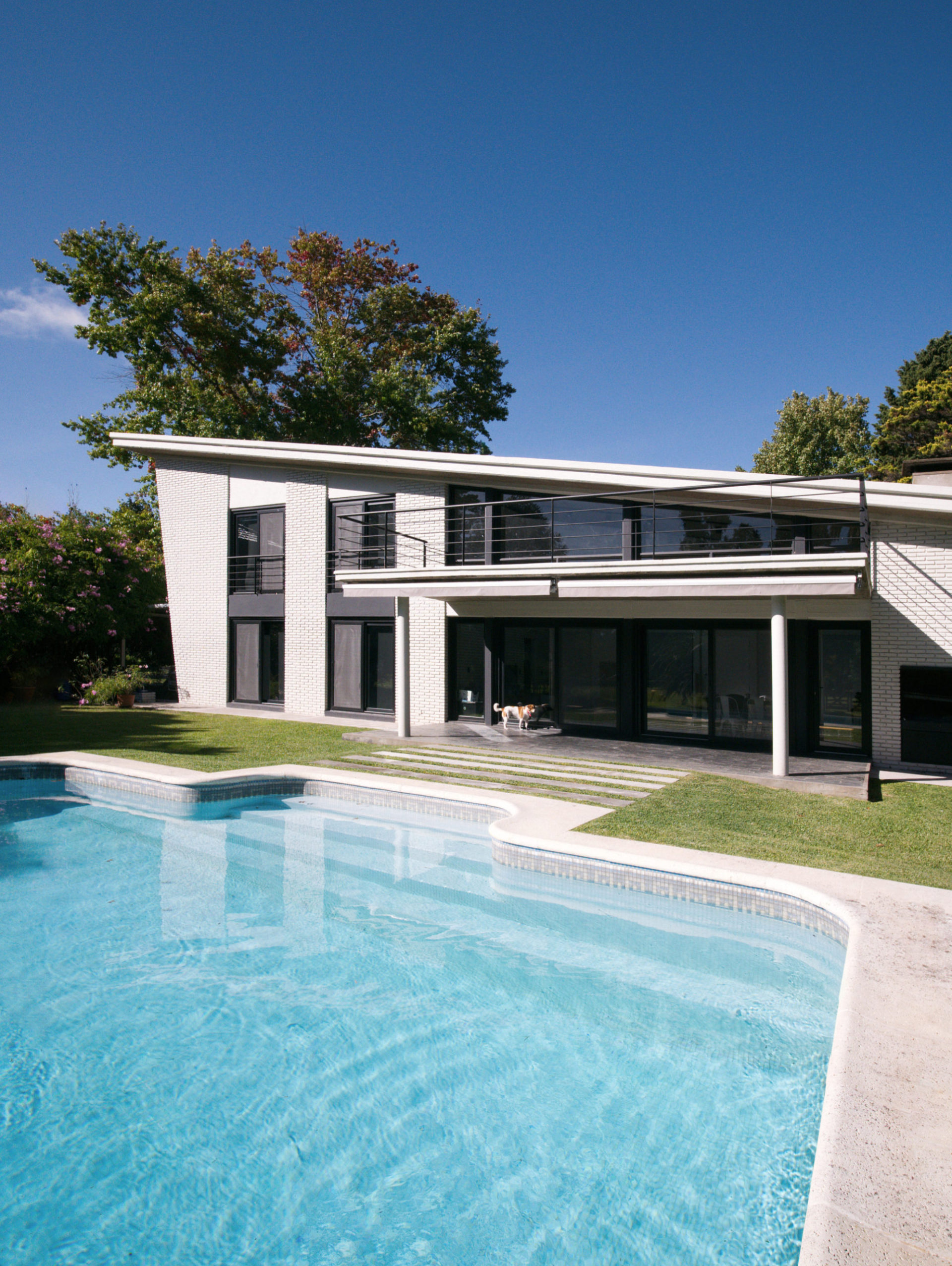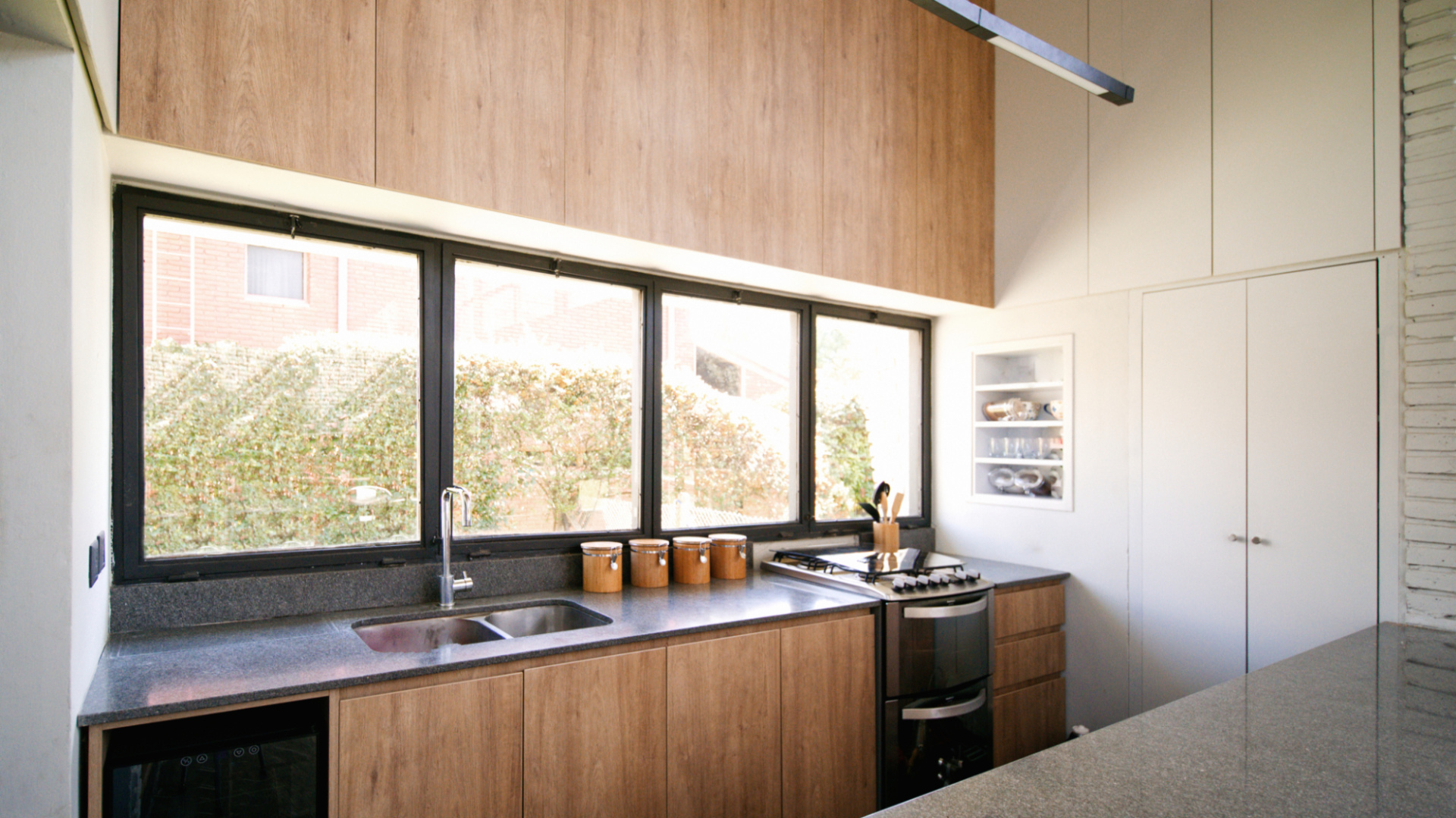 Refurbishment year: 2018
Location: Club de Campo El Carmen, Buenos Aires.
Project Area: 183m²
Site Area: 741m²
Project Team: Jimena Marrano + Esteban Fallone